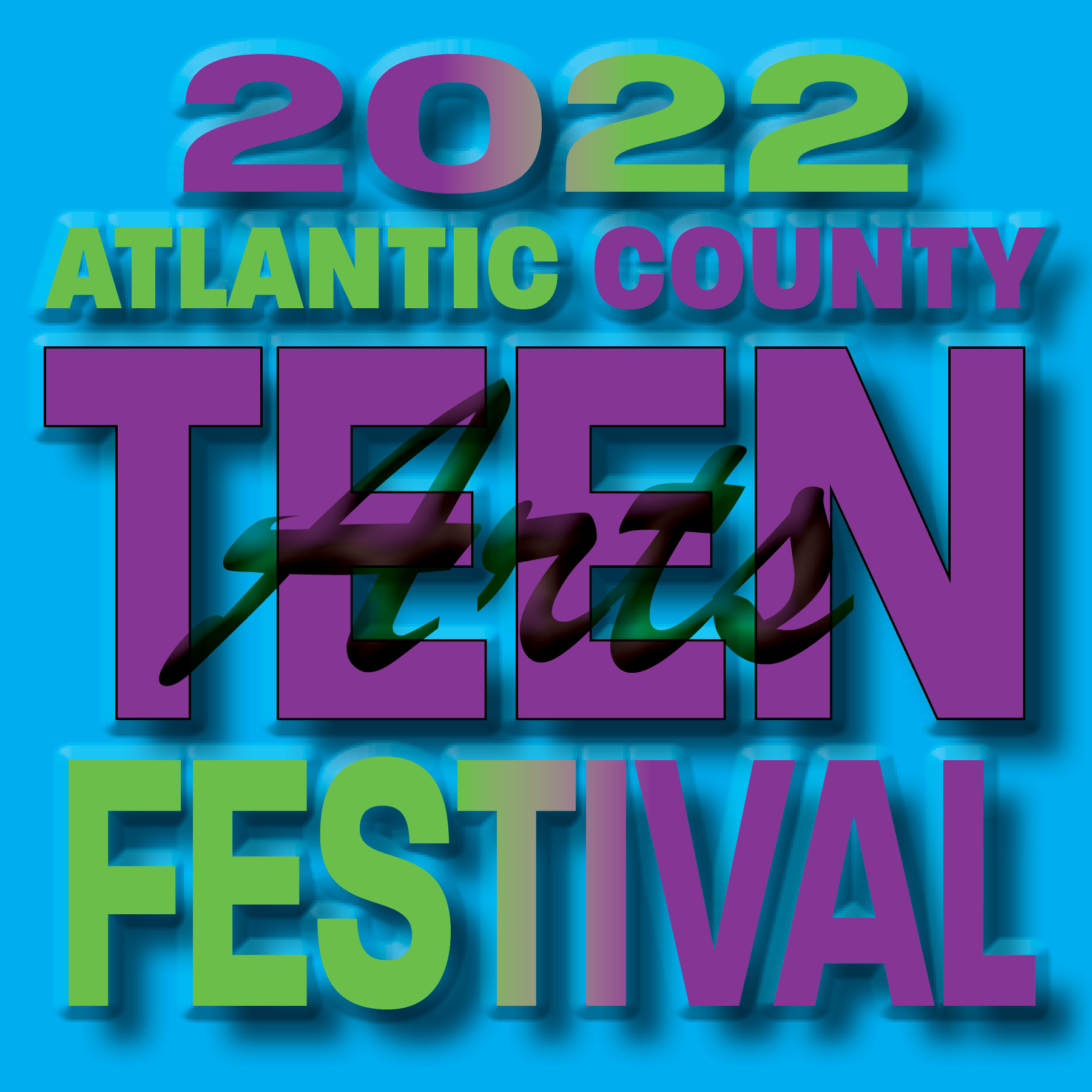 Festival Schedule
REGISTRATION AND DISCIPLINE SPECIFIC SUBMISSION(S) ARE REQUIRED PRIOR TO THE EVENT:
REGISTRATION DEADLINE: Friday, January 28, 2022
SCHOOL REGISTRATION FORM: Each school must complete only ONE registration form to indicate intended participation in selected disciplines. This gets the school on the roster to receive additional information regarding submission deadlines, etc. Registration fees are waived for 2022.
HOMESCHOOLED and/or INDIVIDUAL STUDENT REGISTRATION FORM: Homeschooled students or students who attend a school that is not participating in Teen Arts must register using the Individual Registration Form. Students under the age of 18 must be registered by a parent/guardian. A student cannot apply as an individual to represent a private school, if the public school they attend is performing in the same discipline. Registration fees are waived for 2022.
DISCIPLINE-SPECIFIC APPLICATIONS & DIGITAL (ALL DISCIPLINES) SUBMISSION DEADLINE: Monday, April 11, 2022
DISCIPLINE-SPECIFIC SUBMISSION FORMS & DIGITAL UPLOADS: The Discipline-Specific forms are required to be completed by teachers to provide information regarding group/individual performances, and art, film and literary submissions. The submission forms must accompany any/all digital file submissions. Please follow all directions and ensure form is completed in its entirety; failure to do so will delay the scheduling and adjudication process. Download links with the discipline-specific forms and release forms will be available on this webpage by mid- to late-February 2022. An email notification will be sent to all listed contacts when forms are officially available for download. Schools are to submit only one form per discipline. Teachers please work together to ensure this rule is adhered to. For ANY group performances, an accompanying list of student names, ages and grades is required.
IN-PERSON VS. VIRTUAL
The goal is to have an in-person event. We will continue to monitor the Covid-19 situation over the next few months and will notify all schools if circumstances deem the in-person event must be canceled.
STATE FESTIVAL
NOMINATIONS TO STATE FESTIVAL: Selections for the NJ State Teen Arts Festival will be done during the adjudication process. Those selected will be invited to perform, exhibit etc. at the NJ State Teen Arts Festival. These invitations will come from the Atlantic County Office of Cultural and Heritage Affairs. All schools that participate in the county festival are encouraged to register and attend the NJ State Teen Arts Festival which is planning for an in-person event. No location or date has been determined yet, though. Any teen may participate (register) to attend the State Festival (workshops and master classes) but only those officially invited and have registered are eligible to be placed on the performance or adjudicated exhibit schedule at the State Festival. www.njteenarts.com
Festival Forms
ALL FORMS ARE IN FILLABLE PDF FORMAT.
FOR BEST RESULTS WHEN USING THE FILLABLE FORM: Please COPY OR DOWNLOAD the pdf to the desktop prior to opening. The fillable feature will work best when using either ADOBE ACROBAT READER or PRO. Please keep in mind, the PDF was saved in a way to allow you to fill in the form and 'Save As' with entries intact.
Please always use the current year's forms, as they do change every year. If student(s) are performing in two different disciplines, please provide their names and discipline name/number on the Multiple Performance Conflict form, which allows us, at a quick glance, to determine students presenting in more than one discipline. The form is not to be used as your student list.
NOTE – All contact between the Atlantic County Office of Cultural and Heritage Affairs and schools/teachers will take place via email. All registration and discipline-specific forms MUST provide a contact email address.
For questions about registration: Please call 609-909-7309 or email: culturalaffairs@aclsys.org
REGISTRATION FORMS:
HOW TO SUBMIT REGISTRATION:

Email: culturalaffairs@aclsys.org – please enter Teen Arts 2022 in subject line.
Fax: The office no longer has access to a fax machine. All forms must be emailed or a download link provided via email.
STUDENT RELEASE FORMS:
A signed Release Form is required for each participating student. Please contact the Atlantic County Office of Cultural and Heritage Affairs if your school has something comparable that could be used in place of the Release Form. If the school's form is deemed acceptable, our office will only need copies of those forms. Deadline to submit signed forms is Friday, April 29, 2022. Electronic signature submissions are not accepted.
DISCIPLINE-SPECIFIC FORMS:
---
The Atlantic County Teen Arts Festival is a collaborative arts education opportunity that has been provided to young people in Atlantic County and environs by the Atlantic County Office of Cultural & Heritage Affairs for more than 25 years. Funding has been provided in part by the NJ State Council on the Arts/Dept. of State, a partner agency of the National Endowment for the Arts.